Lots and lots of people want to travel solo trips in their life, but only few people actually go on to solo travelling. Travelling solo can be little terrifying to many readers, but the solo travelling changes you completely. It's one of the very few profound life changing experiences when you travel solo. One should get out of their comfort zone and take responsibility of their life completely to go on to a solo journey. In this article we talk about top 5 solo traveler destinations all around the world.
Lombok and Gili Islands:
Lombok and Gili islands are the jewel islands of asia, located near Indonesia. Hit by devastating earthquakes in 2018, now these islands and the inhabitants of the islands are recovering back to heir former glory. While this place is not yet crowded and flooded with tourists, hundreds of tourists come here to experience solo travelling and to enjoy the white sand beaches of these islands. Travelers can hike on to Mount Rinjani National park and experience the most spectacular panoramic views. Don't forget to check out the bat cave and endangered sea turtles.
Cuba:
Known for its colonial architecture and cigars, Cuba has been seeing the increased flow of tourists every year. Cuba is surrounded by beautiful beaches where the most famous are Varadero, Guardalavaca, Playa Paraiso and Cayo Coco. Parque Nacional Vinales valley is a must-see place in Cuba which offers different kinds of fruits, vegetables and tobacco. One can also visit the resting place of Cuban hero Che Guevara.
South Island, New Zealand:
Also known as paradise for solo travelers, there are numerous activities for a solo traveler in the beautiful South Island of New Zealand. Mt. Cook – The highest peak in New Zealand has the most serene and magnificent views if one can hitch hike the mountain. Go on for birdwatching in Stewart Island.
Ireland: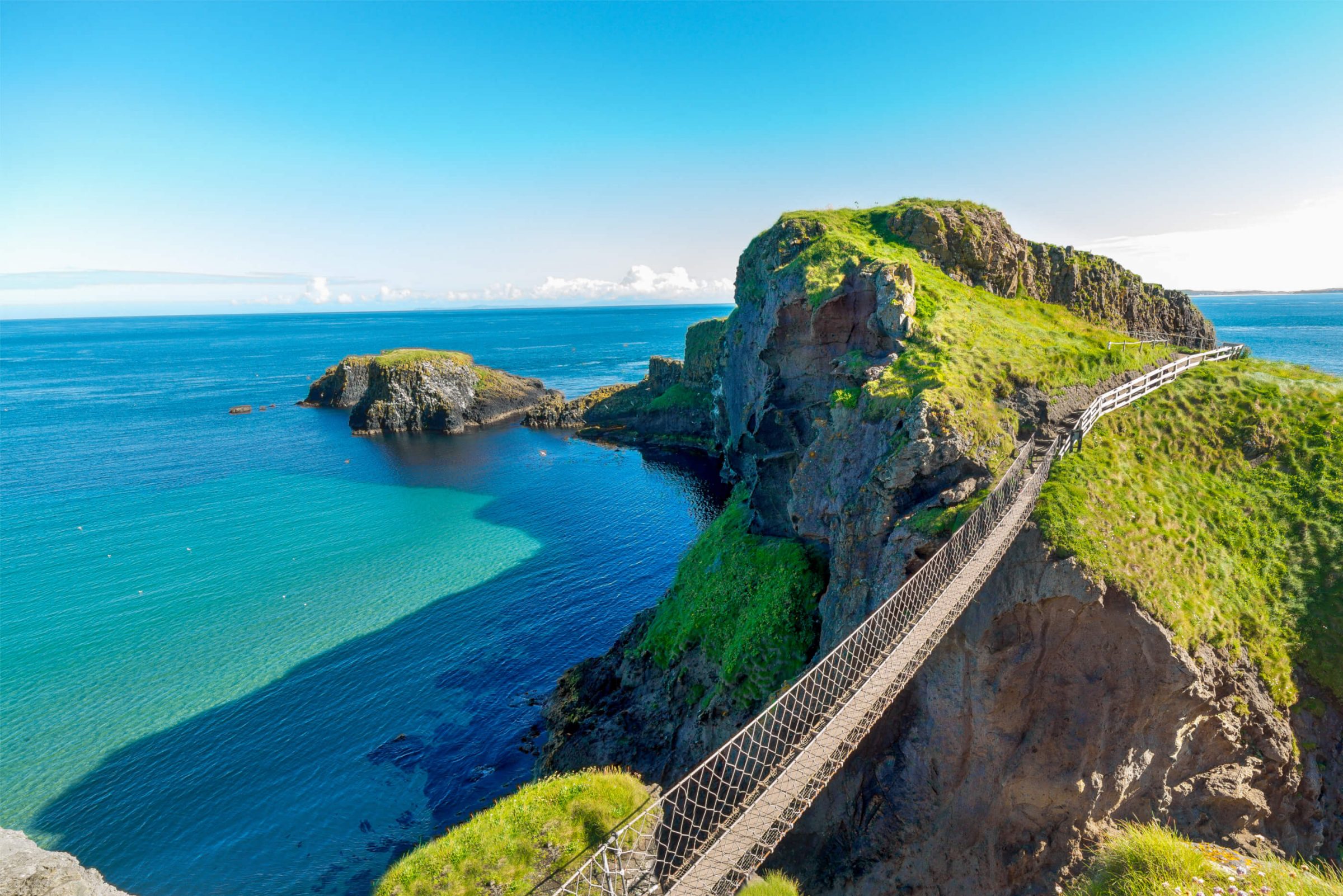 Known for its beauty and welcoming strangers to their country, this place is one of the best for a solo traveler to visit. Enjoy the traditional Celtic music with the locals and enjoy pints of beer in traditional Irish pubs.
Dubrovnik, Croatia:
With its beautiful beaches and deep blue waters, Dubrovnik tends to be one of the best solo travelling countries. Try avoiding to go to this place in summer as many tourists dock this beautiful Island in cruise ships. Go sea kayaking in these beautiful waters and visit the smaller islands using ferries.
These are the safest and most adventurous travel destinations for a solo traveler, we missed few places due to the limit constraint.